How We Began
Founded in 2018 as a partnership of BPAY Group and Boston Consulting Group Digital Ventures, we set out on a simple mission – to unlock the value of the world's hidden information.
Sypht continues to help businesses extract valuable information, turn documents into data and insights using AI and machine learning to improve productivity, visibility and reduce risk. The customer experience is life-changing, as they see their time and efforts transform from data entry to business intelligence and corporate spend management.
Now serving a global market, Sypht joins KwikTag in the software division of the enChoice, Inc. family of companies to expand in technology depth and customer applications, while continuing to diligently support their customers and partners. Read more about the merger here.
Our Expertise
Our sweet spot can be found in the combination of the sharpest technical minds with curiosity, collaboration and a passion for simplicity.
PhD-level data scientists, expert front-end devs, and a team of creative problem-solvers driven by the pursuit of simplicity – that's Sypht.
Culture
Simplicity is our obsession. But simplicity isn't simple. Achieving it requires laser focus on what matters.
Here at Sypht, we're focused on continuously learning and creating real change for our customers (and for our people), whilst working on technology that breaks new boundaries.
We value authenticity and flexibility; creating a place where you can be yourself, and have the opportunity to learn and grow every day.
Be Real
We're open, honest, and authentic in everything we do.
Go For It!
We're curious problem-solvers driven by a vision of success.
3,2,1 Sypht
We're inclusive collaborators who work together as one team.
Own It
We're responsible decision-makers who take ownership for our actions.
Have Fun
We celebrate wins, have a laugh, and enjoy ourselves along the way.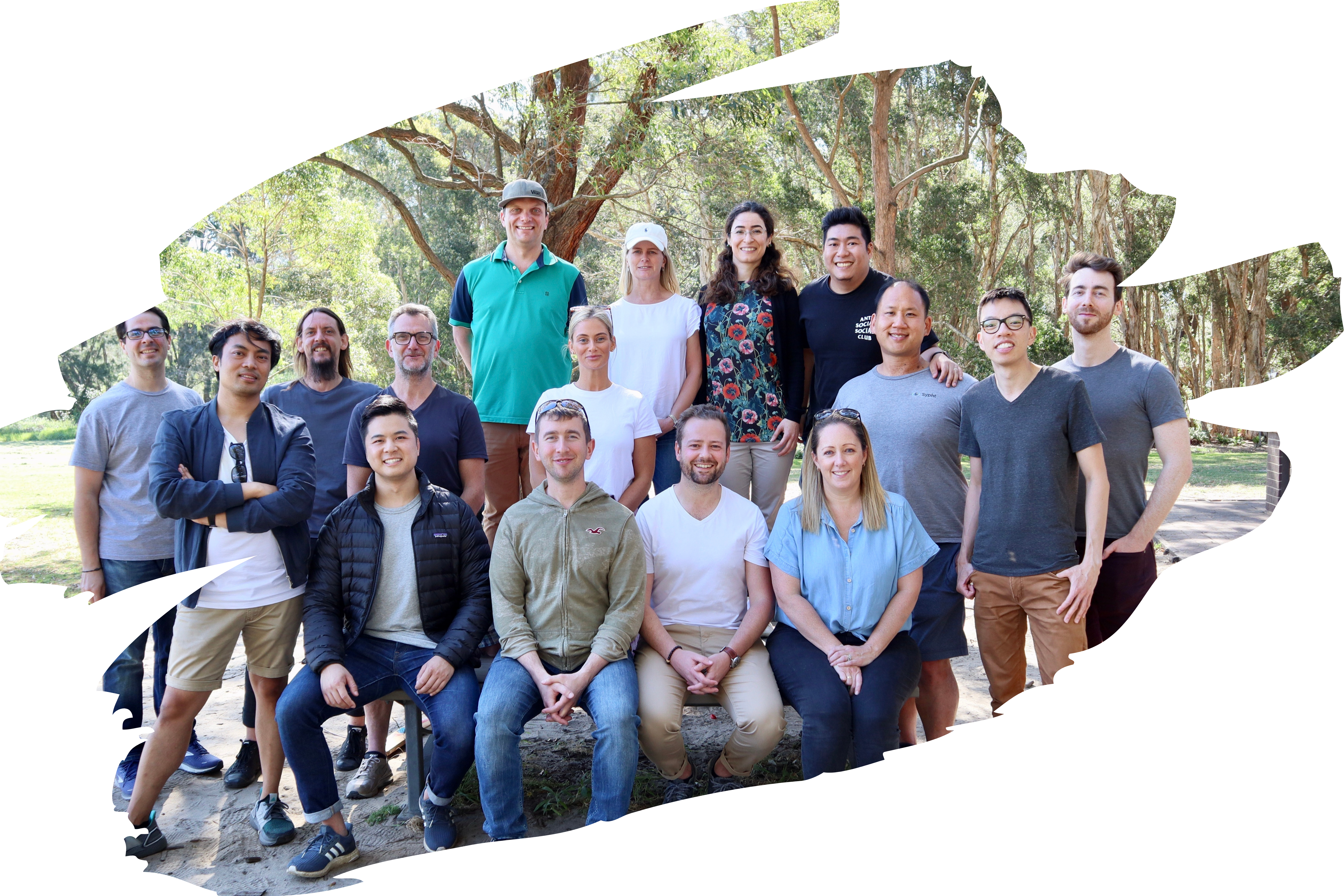 Work With Us
At Sypht we're always on the look-out for talented individuals who can join us on our journey towards unlocking the value of the world's hidden information. And it's not just about technical expertise or academic qualifications - alignment with our culture, values and behaviours is vitally important to us too! So if you think you fit the bill and you want to join one of the coolest start-ups around, follow us on LinkedIn to keep check of the latest job openings.
Start Today
Create a free account to try our products yourself,
or get in touch to arrange a demo.