Sep 17 2020
Are your DX projects in need of a super-charge?
By Katharine Herdman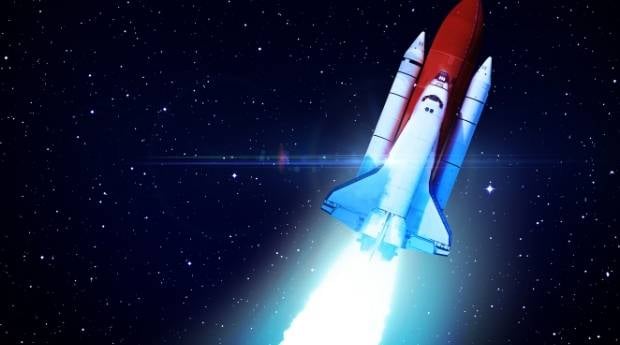 If your business is under pressure to accelerate digital transformation, you're not alone. The COVID-19 pandemic has heightened the need for businesses to boost productivity, improve customer experience, automate out-date and inefficient processes, and ensure preparedness for future growth. And in some parts of the world, an economic downturn is making it even more important to demonstrate quick ROI from any investment. This new landscape requires a different approach to digital transformation yet the challenge of how to do all this whilst containing costs still remains.
A key requirement in any successful digital transformation initiative is the availability of actionable data. It is estimated that 80% of all data created by 2025 will be unstructured¹, leaving this data untapped and inaccessible to business users. Harnessing the value locked in unstructured data has historically been a complex problem to solve. Traditional OCR software has struggled to keep up with new document types and document fields, and a template approach offers little flexibility to keep pace with these changes. As a result, many organisations continue to manually reformat unstructured data so that it can be ingested by downstream information systems: a costly and resource-intensive exercise with no ability to scale as volumes increase.
The good news is that recent advances in technology mean that artificial intelligence (AI) can now lead the way in not only providing data extraction, but value extraction from unstructured data, helping businesses transform their document-heavy back-office to drive improvements in productivity, process efficiency and accuracy. Imagine the confidence executives would have, knowing they are making data-driven decisions and recommendations with more of the company's data at their disposal!
For organisations unfamiliar with AI, its adoption may seem rather daunting. Where should they start, how do they build a business case to justify investment, and what are the timelines for project implementation and project success? Or for other organisations who haven't seen the return from digital transformation efforts to date due to the challenges arising from unstructured data, how can they turn the situation around and in fact start accelerating their digital transformation journeys? Our eBook addresses all these questions (and more!) and provides a pragmatic approach to solving the unstructured data problem, with real-life examples of projects that have delivered tangible benefits in a matter of weeks. Click here for your copy.



¹Source: IDC
Back to Sypht Blog